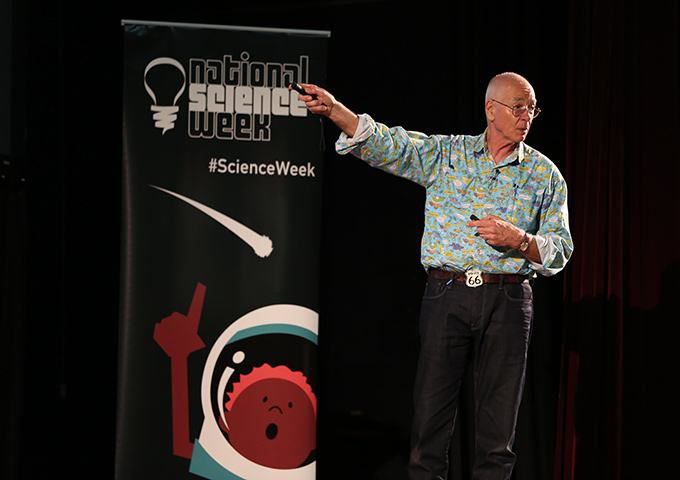 The grant round for National Science Week 2022 is open for applications until 5.00pm AEDT Thursday 21 October 2021.
Grants between $2000 – $20,000 will be awarded and can support in-person events as well as online activities if they include two-way participation or involvement. There is a total grant pool of $500,000 available.
The independent grant selection committee will rate all of the eligible applications against the selection criteria, as well as take into account the fields of science demonstrated, geographic reach, and intended delivery format of the projects to support a spread of projects across Australia and across the sciences.
Note that a requirement of receiving funding is that the event (or events) must be registered on this website by 30 June 2022.
Be sure to read the guidelines carefully before applying. The guidelines and the online application form are available from AusIndustry.