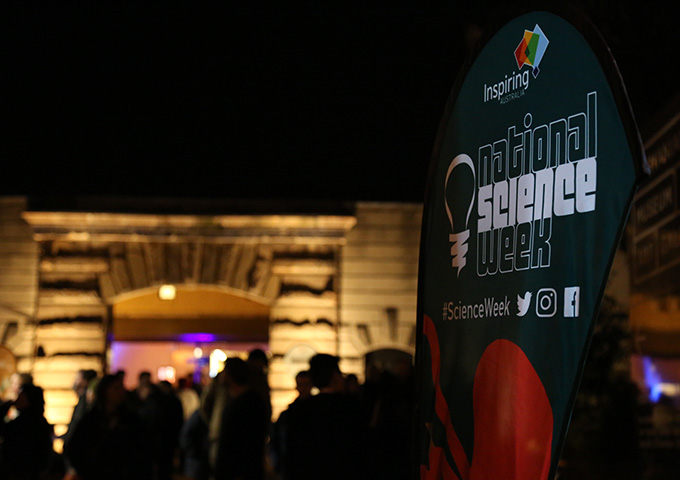 We sometimes get asked for tips about applying for grants.
Here are some things to keep in mind:
Read the guidelines and other material (eg FAQs, sample applications).
Read them again.
Honestly self-assess if your project really does meet the overall goals of the funding program. If you are unsure, call the program administrators who are running the grants to check.
Carefully check eligibility criteria – if your project is ineligible it won't get funded, no matter how good it is.
Use plain language in your application and get to the point.
Make it easy (in 200 words or less) for assessors to know exactly what it is you will be doing, or what your visitors will do/learn/experience.
Just answer each criteria directly – don't cross reference them or say extra things that aren't relevant.
Spell out the anticipated audience numbers.
Submit a realistic budget without hidden slush or "contingencies" – the assessors will be looking for them.
Remember that the people reading the applications have run events before so they know what they are looking at – don't try to trick them!
Highlight other contributions to your project (both cash and in-kind).
Finish the application a week in advance and re-read your application three days beforehand and fix up the mistakes that you discover.
If possible have someone outside the project who has no idea about it read over your application before submitting – what you think is clearly written is not always so.
Submit the application well ahead of the deadline.
Realise that competition will be fierce. Grant rounds are oversubscribed 3:1 and the most likely answer you will receive is "thanks but no thanks". The second most likely answer is  "yes, but we can't fund the whole budget that you submitted". Be prepared for being able to accept either of those outcomes.