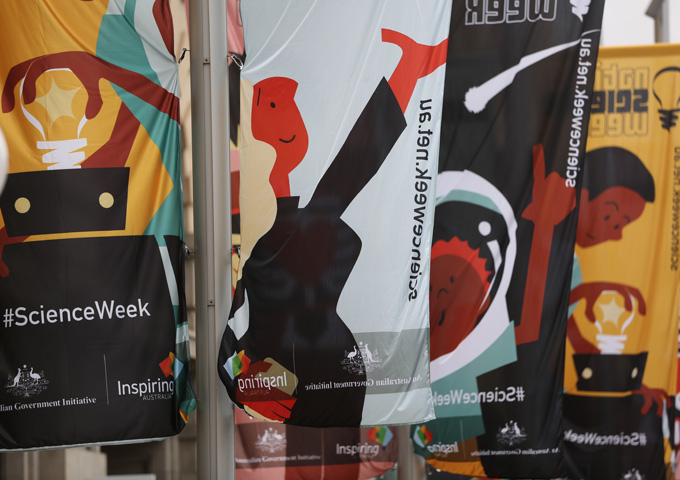 Nominations are now open for the 2013 Best of the WEST Awards. The awards are coordinated by the Go Women in Engineering Science and Technology (Go WEST) team at the University of Southern Queensland.
The awards recognise and celebrate the achievements of outstanding women and girls from regional, rural and remote areas of Queensland who are leading in the fields of science, technology, engineering and mathematics (STEM).
This will be the fifth year that Go WEST has offered the awards and the ceremony is scheduled to be held on October 17, 2013 at the Toowoomba campus of the University of Southern Queensland (USQ).
The winners will be congratulated by the USQ Chancellor Mrs Bobbie Brazil and the award sponsor while being presented with $500, a trophy and a certificate.
The Best of the West Awards are open to:
Primary school students
Secondary school students
University students
Educators and academics
Industry personnel
STEM professionals
Nominations close on Tuesday, 22 August 2013. More information.