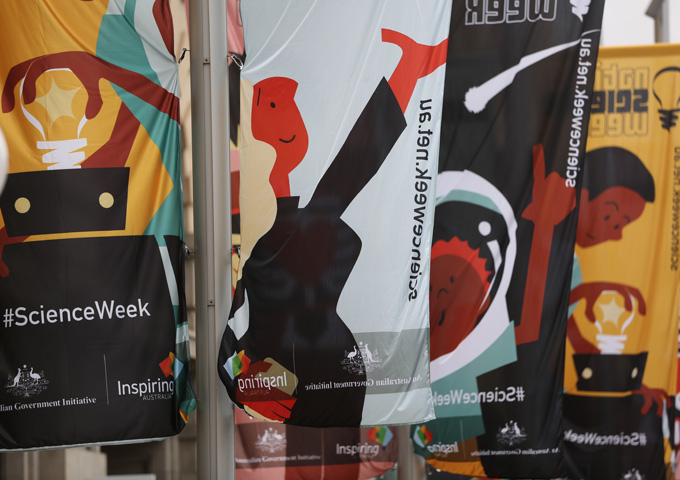 The Florey Institute of Neuroscience and Mental Health is offering a School Outreach Program where neuroscientists will visit schools and talk to Year 9-12 students. These talks can focus on the brain's functions (fitting in with curriculum topics), new research technologies or science careers.
During a week-long outreach program, two scientists will visit Melbourne metropolitan schools, and rural schools may be able to be involved via videoconference.
The Florey is one of the world's leading brain research centres, employing more than 500 staff and educating in excess of 100 post-graduate students each year. Their scientists comprise the largest neuroscience research team in Australia.
Research teams work on a range of serious diseases including stroke, epilepsy, Alzheimer's disease, Parkinson's disease, multiple sclerosis, Huntington's disease, motor neuron disease, traumatic brain and spinal cord injury, depression, schizophrenia, mental illness and addiction. They are world leaders in imaging technology, stroke rehabilitation and epidemiological studies.
Sessions are available for 15 – 19 August. Bookings and more information are available from Tom Keeble: email thomas.keeble@florey.edu.au or phone 03 9035 6789.