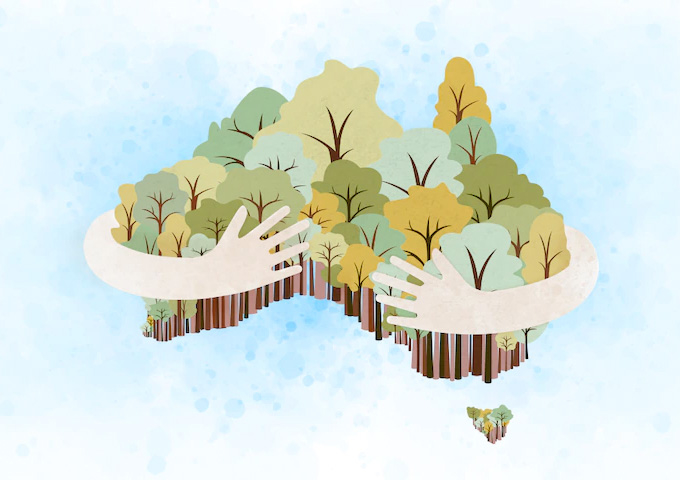 Wattle vs woollybutt: what is Australia's favourite tree? – online
Do you love the water-bulging boab or the towering mountain ash, the world's tallest flowering tree? Are you intrigued by the carbon capturing power of grey mangroves or the 'living fossil' story of the Wollemi pine?
The search is on to find Australia's favourite tree. This National Science Week, ABC Science wants people to go online to explore the wonder and science of the plant kingdom, and vote for their favourite tree.
33 different tree species have been long-listed by ABC's resident tree-lovers in consultation with horticulturalists so that people can get to know our natives and vote for their favourites.
After whittling down to the top 10 on 12 August, the winner will announced on Friday 26 August.