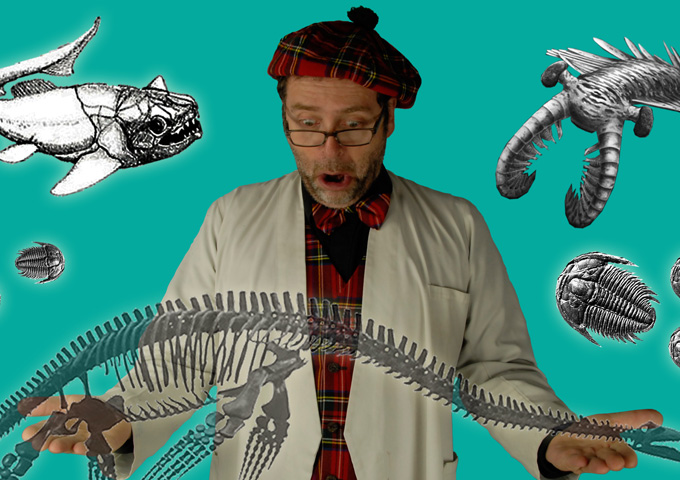 In order to plan for the future Earth, we need to understand the past. Throughout, and around National Science Week, schools can book renowned singing palaeontologist Professor Flint to explore how we got to where we are across millions of years, and discover the extraordinary creatures that once lived in the ancient seas.
Travel back in time in an underwater musical adventure that explores the story of Australian sea creatures, and what it can tell us about where we are now, and where we might end up!
Cost
$5 per student. Minimum number 100.
Bookings
Via email. More info online.
Available in South Australia. Suitable for school levels Reception to Years 4/5.