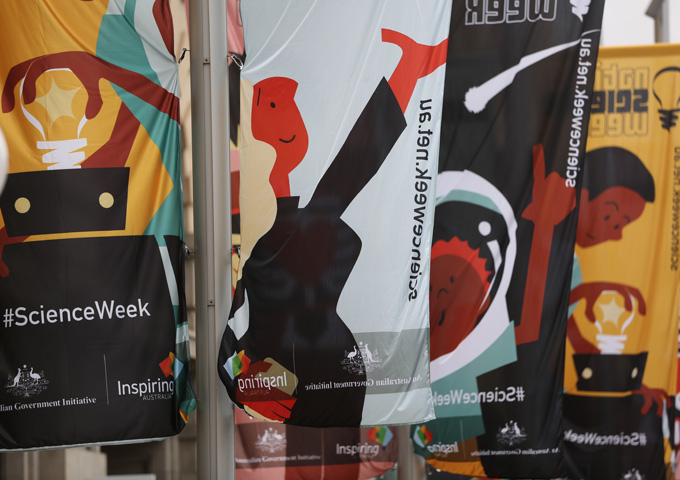 As part of the South Australian Living Artist's Festival, RiAus (the Royal Institution of Australia) presents Domestic + Science, an art exhibition which communicates links between science and the local arts community.
Four South Australian artists — Beth Evans, Cheryl Hutchens, Renate Nisi and myself — have employed needle-work, gardening, cooking and hand-made bookmaking to respond to the theme.
The works address human anatomy, neuroscience, scientific process and documentation, bio-politics, philosophy and issues of identity and gender. Via the creative fusion of art and science, production and research, the aim is to elevate endeavours which in the past have been considered as hobby or leisure, and to make science generally more accessible.
Through the exhibition, Domestic + Science, we aim to foster a dialogue between the arts and sciences, and the broader community.
Guest post by Niki Sperou, artist in residence at the Department of Medical Biotechnology, Flinders University.