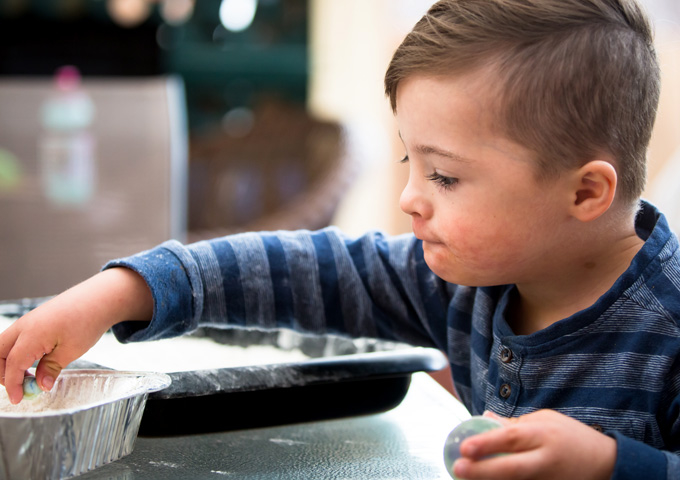 The new Disability Inclusion Guide (1.9 MB, pdf) for National Science Week event holders aims to help them to build accessibility into their events from the start. It includes case studies, hints and tips, and links for more information and to disability organisations.
In his foreword, Disability Discrimination Commissioner Dr Ben Gauntlett says "people with disability are often underrepresented in STEM, and we know that you cannot be what you cannot see. In order to encourage everyone to see themselves in the world of STEM, either as an engaged participant or a future scientist, inclusive events during National Science Week are essential."
There have been many National Science Week events presented over the years especially for disability communities, and some of them are featured in the guide. More broadly there is also an opportunity for all event holders to consider how they can make their events more accessible.
We hope that the guide will help more people enjoy a wider range of Science Week events in the future.
With thanks to Dr Gauntlett for contributing the foreword and to Scientell for writing the guide.