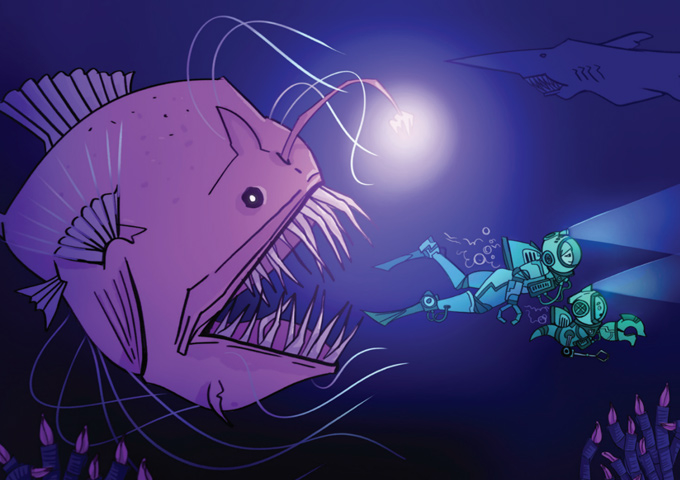 Get students deep diving into Stile's National Science Week Escape Room!
Set in a submarine in the dark, cold waters near Antarctica, students are presented with a scenario where the submarine's battery fails. They have 45 minutes to complete 10 challenges and crack the code to replace the battery and return to the ocean's surface.
This is a hands-on, immersive experience that gets students collaborating and applying scientific understanding to a series ocean-themed of challenges. Students explore everything from the history of ocean exploration to ocean acidification, plastic pollution and deep sea food webs.