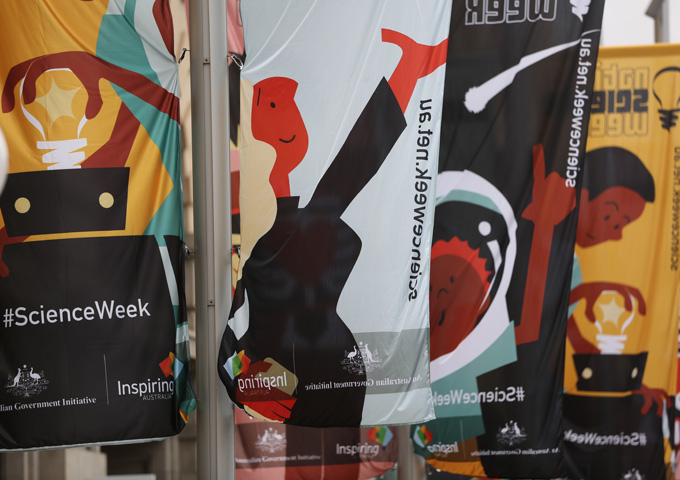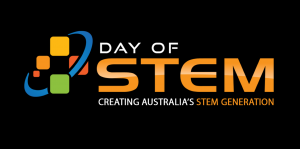 Host a Day of STEM at your school for National Science Week. Combine Day of STEM online programs with in-class activities to inspire students about future STEM careers and skills.
Programs include:
STEM Cup
Australia 2020
Women in STEM
Optus Cyber Security Challenge
Suitable for Years 7-12 and you will need to set aside about an hour. The program is free of charge.
See Day of STEM for detailed program information and classroom activity ideas.