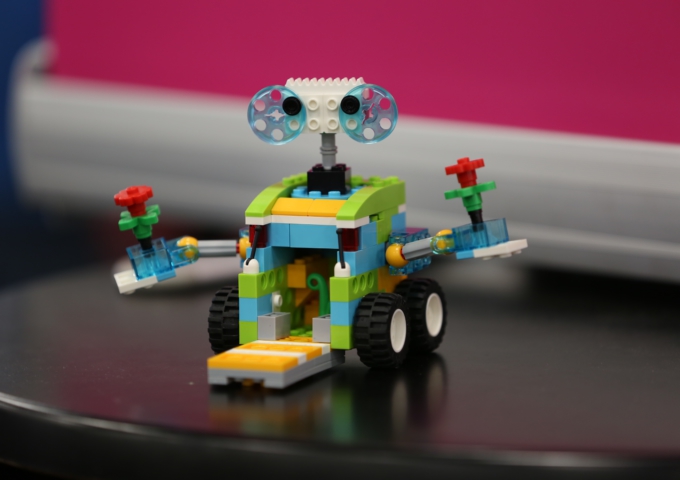 UPDATE! Applications now closing on 14 May.
The South Australian Community Grants are now open to help any individual, community group, organisation, business, industry, or university to celebrate National Science Week. 
Funding is available for both regional and metropolitan events and activities which assist in bringing science to an increasing number of South Australians.
Applicants are encouraged to consider events in regional and remote areas and/or those aimed at marginalised groups who may have limited access to resources, and are generally less engaged with science-related activities.
Eligible organisations/individuals may apply for a grant up to $2500 for a project to be delivered during or close to National Science Week.
A selection committee from the National Science Week (SA) Coordinating Committee will assess all applications and determine which projects are to be partially or fully funded.
Please carefully read the grant guidelines (163 kB, pdf) before completing and submitting the application form (57 kB, docx).
Applications close Friday 14 May 2021.