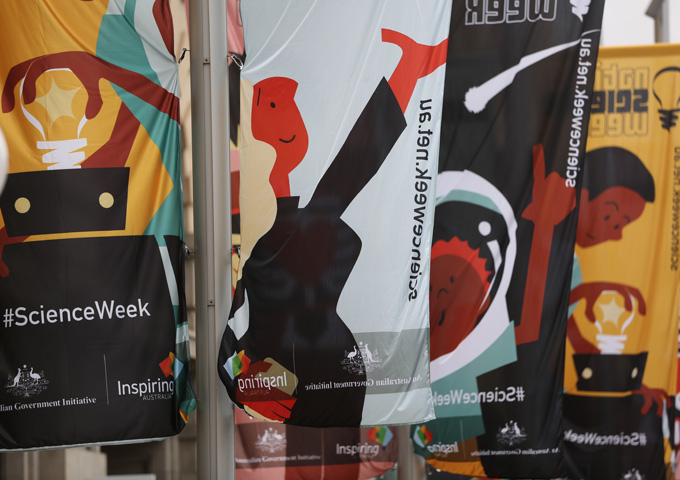 During last year's National Science Week (13–21 August 2016), more than 30 women researchers based in Queensland visited regional Queensland communities after attending a two-day training workshop in Brisbane. We call this program the "Catch a Rising Star: women in Queensland science," and it was the first of its kind. Our aim is to build relationships between women scientists and regional communities in Queensland.
The roadshow will take place during National Science Week.
Locations this year include: Bundaberg, Cairns & Atherton, Kowanyama, Mackay & Moranbah, Mount Isa & Julia Creek, and Townsville.
Visit us on Twitter @ScienceStarsAu or email for up-to-date information.