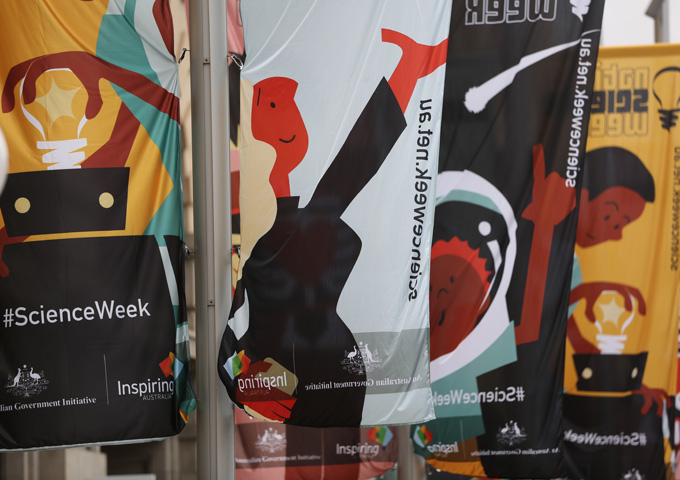 Over several days, the west coast will be home to the Bright Ideas Festival, a cornucopia of local science expertise.
Event organiser Shae Huddleston of the Tasmanian Nationa Science Week Coordinating Committe was determined to ensure the west coast was not left out in this year's festivities. "I saw a gap in the National Science Week Tasmanian event map the last couple of years and wanted to take a few people over and make some fun, creating a festival template the local community can build on in years to come."
The Bright Ideas Symposium has a powerhouse panel including;
Head of the Tasmanian College of the Arts, University of Tasmania – Associate Professor Kit Wise
Deputy Centre Head, Fisheries and Aquaculture at the Institute for Marine and Antarctic Studies, Dr Catriona Macleod
Young Tasmanian of the Year and founder of Illuminate Education, Mr Adam Mostogl
Project Manager, Tasmanian Seafood Industry Council, Mr Julian Harrington
Co-Owner and consultant, RDS Partners, Ms Maree Fudge
Visit the Bright Ideas: Innovation and Opportunities in Western Tasmania for more information.