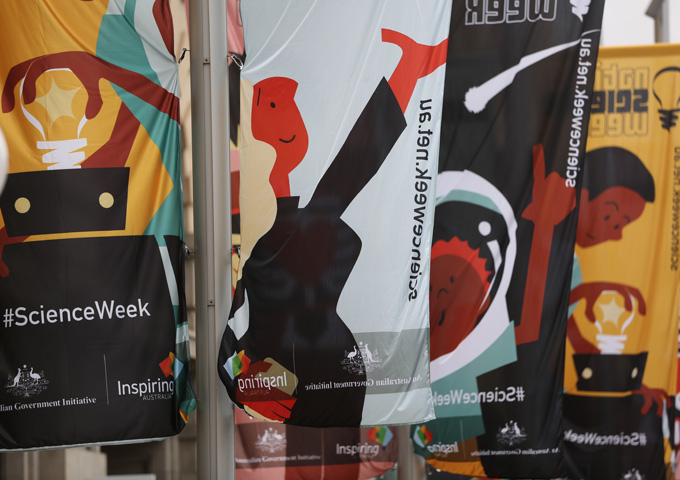 Last time you ate chocolate, was it dark or milk? Do you know how much cocoa it contained? Do you know where that cocoa came from?
Most of the world's chocolate is made from cocoa grown in third world countries. Cocoa only grows between about 18 degrees north and south of the equator, and that just happens to be where some of the world's poorest countries are located. Though many regard chocolate as one of life's necessary luxuries, how much do you know about its origins and the process by which it is made?
In recent years, concern has been expressed over the impact of climate change on existing cocoa production to sustain the increasing global demand for chocolate. In 2000, a consortium of chocolate companies and Australian governments launched a pilot study to explore the feasibility of growing cocoa in northern Australia. The research confirmed that not only was it possible, but that plantation yields and cocoa quality might be better than in many traditional cocoa growing regions.
Fast forward a decade and the world's first commercially produced chocolate made in Australia from Australian grown cocoa was launched by Daintree Estates. This signalled not only the successful introduction of a new cocoa growing region, but also reinforced Australia's reputation as an innovative economy.
Daintree Estates' philosophy is to exhibit the diverse natural flavour profiles of cocoa, which vary by location and harvest. Like fine wines, quality origin chocolates are eagerly sought after by chocolate appreciators the world over. Are you one of them?
Put our chocolate to the taste-test! Daintree Estates will be at the Queensland National Science Week launch at the Queensland Museum South Bank on Friday 9 August. Come along to taste our fine Australian grown and made chocolate and discuss how we make it. We'll see you there.
Guest post by Tom Ponting, Daintree Estates.