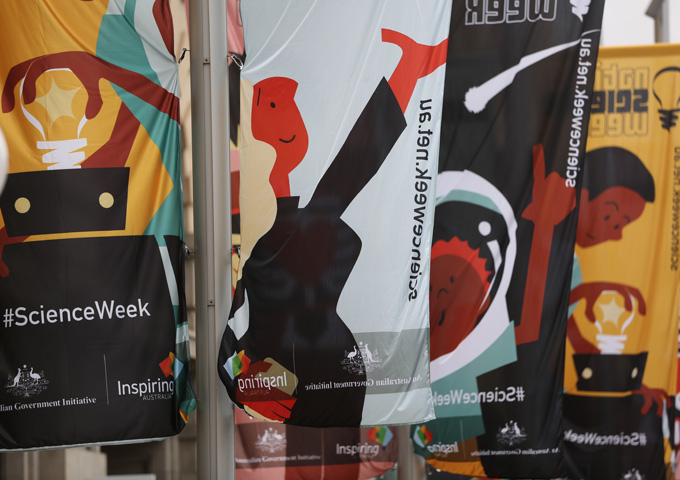 The science of glass, decoding the dance of the chromosome 21, flying seeds, living rocks, science in the pub, the secret life of plants and the maths of pizza...
These are just some of the innovative events the ACT National Science Week Coordinating Committee will be supporting in 2014 as part of its second round of seed funding.
The successful recipients are:
Australian National Botanic Gardens
Canberra Dance Theatre
Canberra Glassworks
Canberra Skeptics
Geological Society of Australia (ACT Division)
Phillip Dooley
St. Francis Xavier's College
Thanks to the generous support from the ACT Government, a total of $9000 has been distributed in this round. As always, please keep an eye on this blog for further news and announcements of future funding rounds.