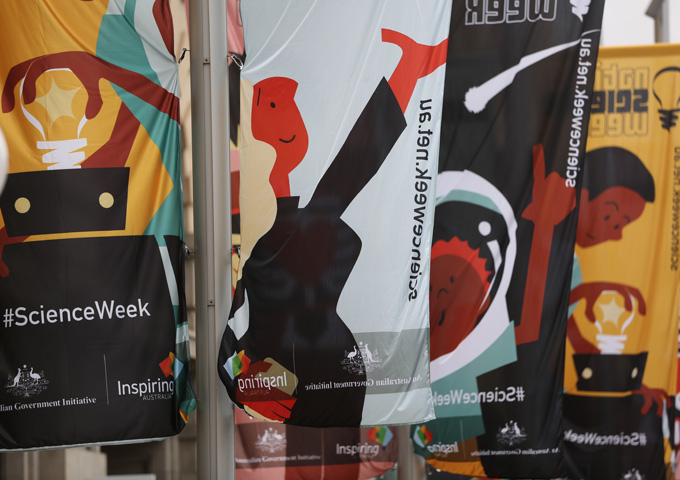 The ACT National Science Week Coordinating Committee have just published a poster program guide that is being distributed around Canberra over the next few weeks.
The event listing on the poster is not exhaustive and we're sure that more will be added to the website event calendar between now and National Science Week.
You can download the poster (PDF, 3.57 MB) to print it yourself.