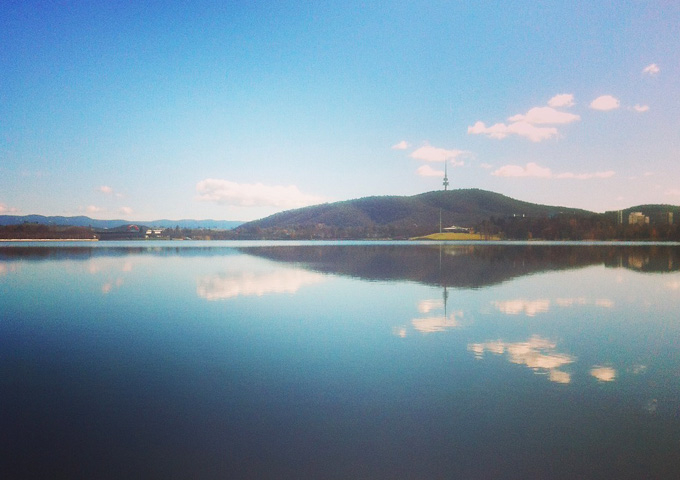 UPDATE! Applications now closing 9 May.
This year National Science Week in the ACT will be an online/in-person hybrid for COVID-19 safety and accessibility. The ACT Coordinating Committee are seeking applications for creative and engaging events, with all events requiring an online-only contingency plan in the event of a lockdown in August.
To support National Science Week in the ACT, seed grants of up to $2000 are available for events for general audiences.
Several special seed grants of up to $3000 are available for events targeting underrepresented audiences e.g. disadvantaged youth, Aboriginal and Torres Strait Islander peoples, the LGBTIQA+ community, people with disability, or girls/women in STEM.
The committee's objective is to fund a set of events that reach as diverse an audience as possible, and funding will be allocated accordingly.
Applications are to be made via the online form and close on 9 May. Be sure to carefully read the grant guidelines (721 kB, pdf) before applying.