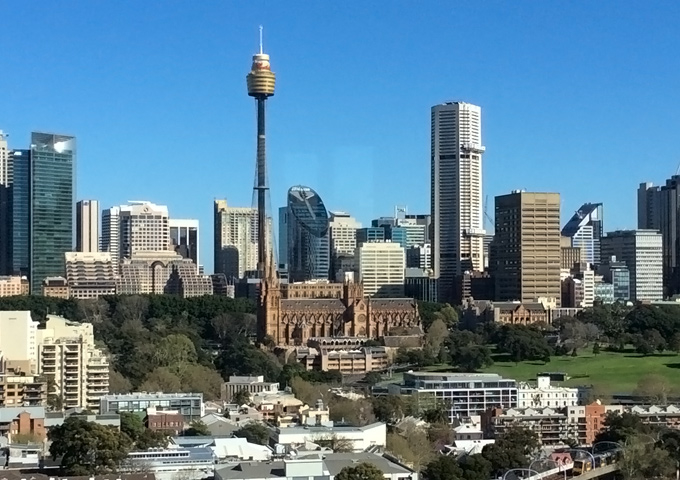 The NSW Executive Committee for National Science Week and Inspiring Australia is seeking Expressions of Interest from event providers to deliver innovative live, online and hybrid events and activities that can be delivered as part of Science Week from 14-22 August 2021. Applicants that meet the selection criteria can apply for funds of $2000 to $5000.
The purpose of this funding is to connect community members with science and technology, including in regional communities, and to enable community presenters to develop interactive science events and activities for the general public.
Where possible, applicants should collaborate with NSW Regional Science Hubs as well as other local event providers that have well established audiences e.g. libraries and regional museums.
The committee are especially interested in receiving proposals that show evidence of community building and collaboration to boost engagement with STEM and welcome innovative ideas for engaging community members that may not ordinarily engage with science and technology.
Find out more from Inspiring NSW.
Applications close at 5.00pm on Monday 22 March.