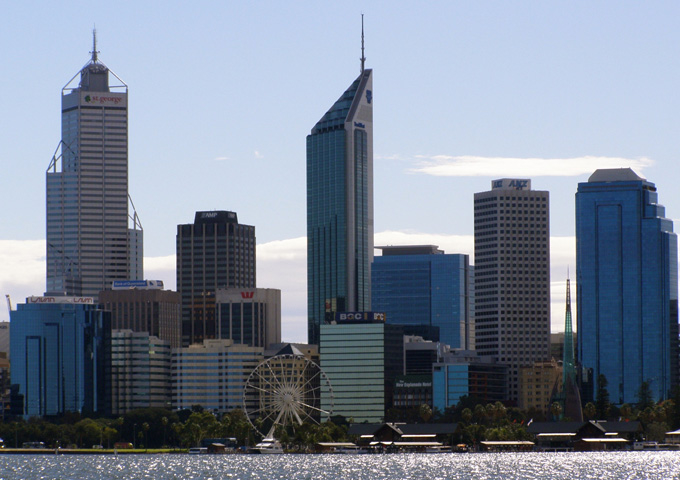 The West Australian Coordinating Committee (WACC) extends its thanks to the 64 applicants who put forward incredible ideas for National Science Week activities in WA. The committee was impressed by the creativity and ingenuity of applicants, who reimagined event ideas to align with the digital nature of this year's festivities.
Over $200 000 worth of funding requests were received, making it a very tough process deciding who would receive funding.
The committee awarded funds to these nine projects:
A Day @ DNA Zoo
DNA Zoo Australia (UWA) and BioBarcode Australia
3D Printing Workshops for New Inventors
East Manjimup Primary School
Dr Magda's Chemistry Zoom Party!
Edith Cowan University and Children's University of WA
Environment, health or wealth? The farm to fork challenge
HEIAWA, Farm to Fork ECU, Switch Your Thinking
The Sea and Me
Hopetoun CRC
Monologue Competition + Filming
ICRAR and Claire Bowen Management
Showcasing STEM Innovation in Practice – Black Bream Project
Regional Development Australia Peel (for Peel Bright Minds)
Scouting@Home Stem 'Camp'
The Scout Association of Australia, Western Australia Branch (Scouts WA)
Demystifying STEM for Remote WA
Western Australian Centre for Rural Health
Successful applicants are required to submit a valid tax invoice via email by Friday 26 June for payment in early July.
Recipients will each give a short presentation about their projects at the WACC meeting on Tuesday 7 July.
Events need to be registered on this website by Friday 10 July and provide post-event evaluation by 18 September. 
Need some tips about organising your event? 
There are event holder resources on this website, including for gaining media coverage and conducting event evaluation.