TwistED Science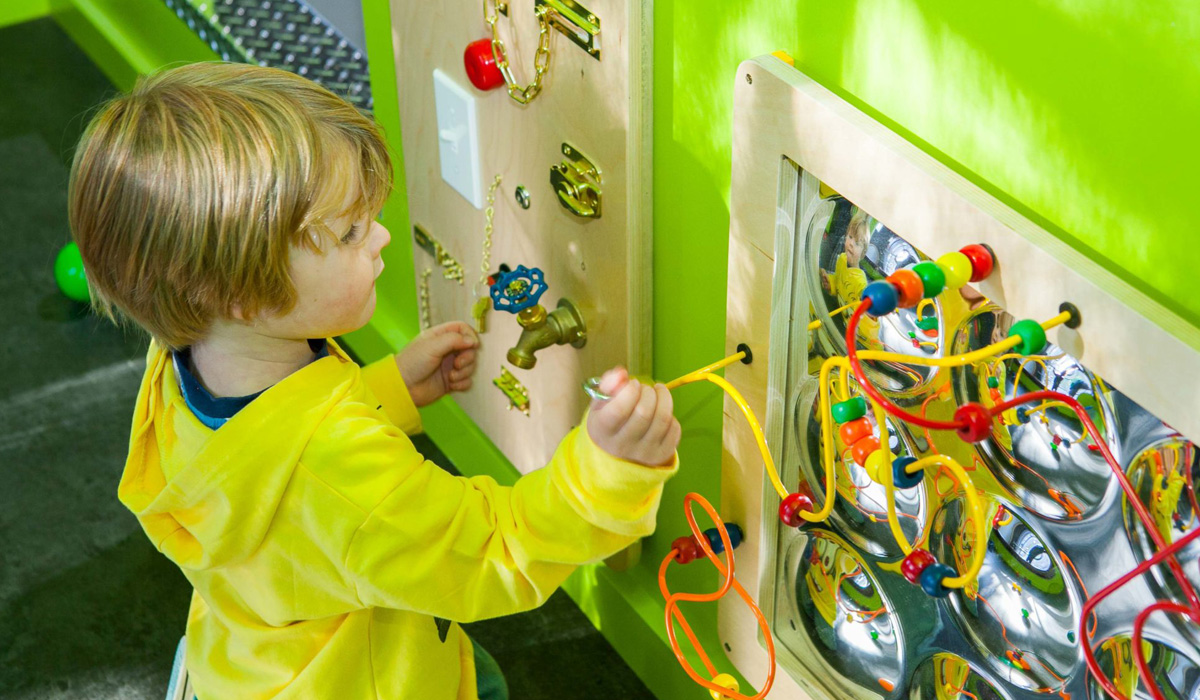 Housed in a beautiful heritage building near the Murray River, TwistED Science is a state of the art interactive science space.
The hands-on philosophy encourages full participation in STEM activities as visitors build, engineer, compose, create and more than anything - have fun!  The no-instruction policy gives visitors the freedom to discover science through play.
Build a flying contraption, a magnetic ball run, or contour amazing landforms in sand. Compose and visualize an electronic song and meet our beautiful insect friends. You may even be tempted to try an insect tasting!
A highlight of a visit to TwistED is a challenging game on 'climb', an augmented reality climbing wall. Play alone or challenge your family or friends!
Open Tuesday - Sunday. Admission fees apply.