Museums & Discovery Centres
Here are some of the many places you can visit around Australia to have a great science experience at anytime of the year. They include science centres and museums, zoos and aquariums, botanic gardens, space centres, national parks and park visitor centres, industry and mine visits and eco tours.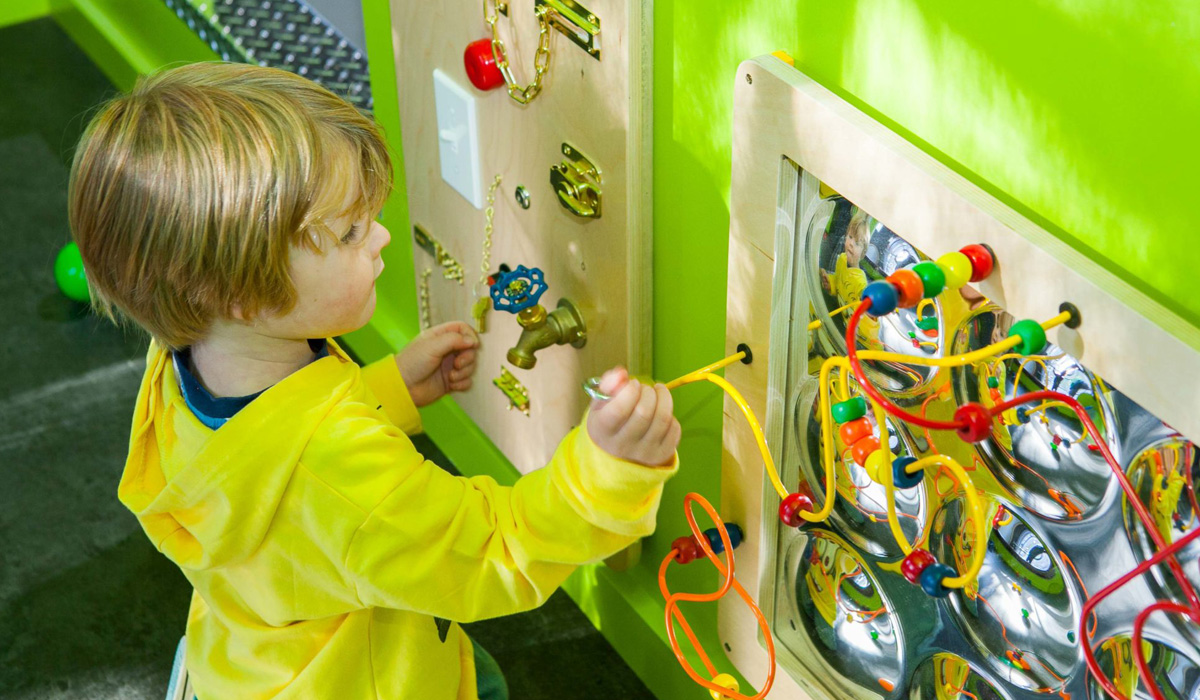 TwistED Science
Echuca, VIC
Housed in a beautiful heritage building near the Murray River, TwistED Science is a state of the art interactive science space. The hands-on philosophy encourages full participation in STEM activities as visitors build, engineer, compose, create and more than anything – have fun!  The no-instruction policy gives visitors the freedom to discover science through play....
Read More
Y Water Discovery Centre
Yea, VIC
The award-winning Y Water Discovery Centre features interactive interpretive displays to inform visitors about the importance of water and wetland ecology. The interpretive centre is a dynamic learning space that has an action-orientated focus. It provides age-appropriate interactive spaces to learn about the value of water and biodiversity in our environment and tells the story...
Read More